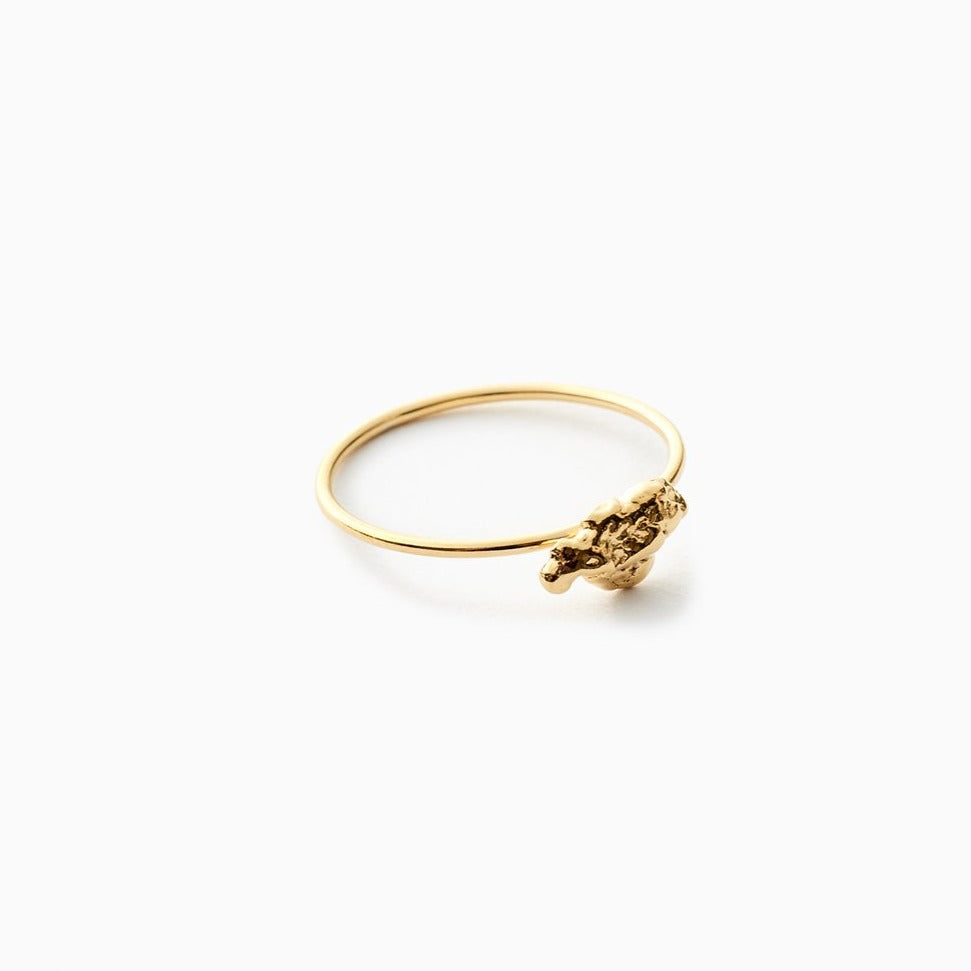 Mini Pepite ring IN STOCK
Because a mini Pépite can reveal a great glow.
Infos:
- Each piece is made of sterling silver or 18k goldplated silver. 
- Handmade to order in my atelier in Brussels, each piece is therefore unique. 
If you can't find your size, do not hesitate to contact us.